20% Rabatt auf die Vermittlung eines kirchlichen Praktikums!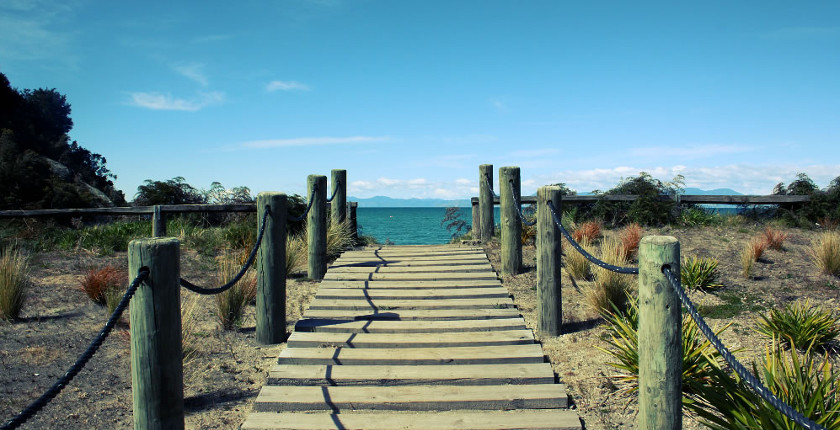 Wir bieten 20% Rabatt auf den Programmpreis (790 Euro) bei Vermittlung des folgenden Praktikumsplatzes in Nelson:
Primary Objective
To gain experience in a Christian ministry to, for and with children through practical experience, theological training, personal growth and reflection.
Key Tasks
Be part of a small team that prepares and delivers Bible teaching to Children. The children are normally divided into three age ranges; 5 to 10 years, 11 to 14 and older teenagers. Each age range requires a bespoke programme. Programmes are delivered on Sunday mornings and mid-week in the evenings. There is a possibility of visiting schools to deliver a 30 minute 'action' programme. The applicant will need to be trained and approved in our 'Safe Here' programme and cleared by a police check. There will be opportunities to present to the church the children's work.
Duties also include; keeping records of attendance, maintaining children's resources (drawing & craft materials), assessing programme content, personal faith development, working with the wider ministry team and planning in special events. Administration and computer abilities required.
Sundays(10.30am to 12pm); preparation for delivery of a program for intermediate age Children
Wednesday Evening (5.30pm to 8pm) Assist in ministry to families in our community in outreach meal and programme for intermediate and youth children.
Duration: 3-12 months
Bei Interesse wende Dich bitte an benny@auszeitneuseeland.com